Offering a range of mechanical weed control to suit any farm size, OPICO offer a selection of Comb Harrows and Inter-row cultivators, intra-row hoes and seeders from well established brands such as Hatzenbichler and Kult.
The range enables OPICO to provide mechanical weeding solutions for even the most specialist farmers and growers with bespoke machines designed for high-valued crops.
OPICO is able to offer a range of mechanical weed control to suit any farm size. OPICO has been active in the mechanical weeding marketplace since 1994, when it started to import comb harrows, grass harrows and seeders from Hatzenbichler, who's impressive heritage in developing and manufacturing mechanical weeding machinery dates back to 1952.  
Joining Hatzenbichler comb weeders and hoes, German-built KULT machines have been added to the OPICO range of inter and intra-row hoes, offering specialist farmers and growers a bespoke machine designed for high-value vegetable crops. In addition,  KULT's steerable headstocks provide a simpler, lighter, lower-cost option for implements with narrower working widths.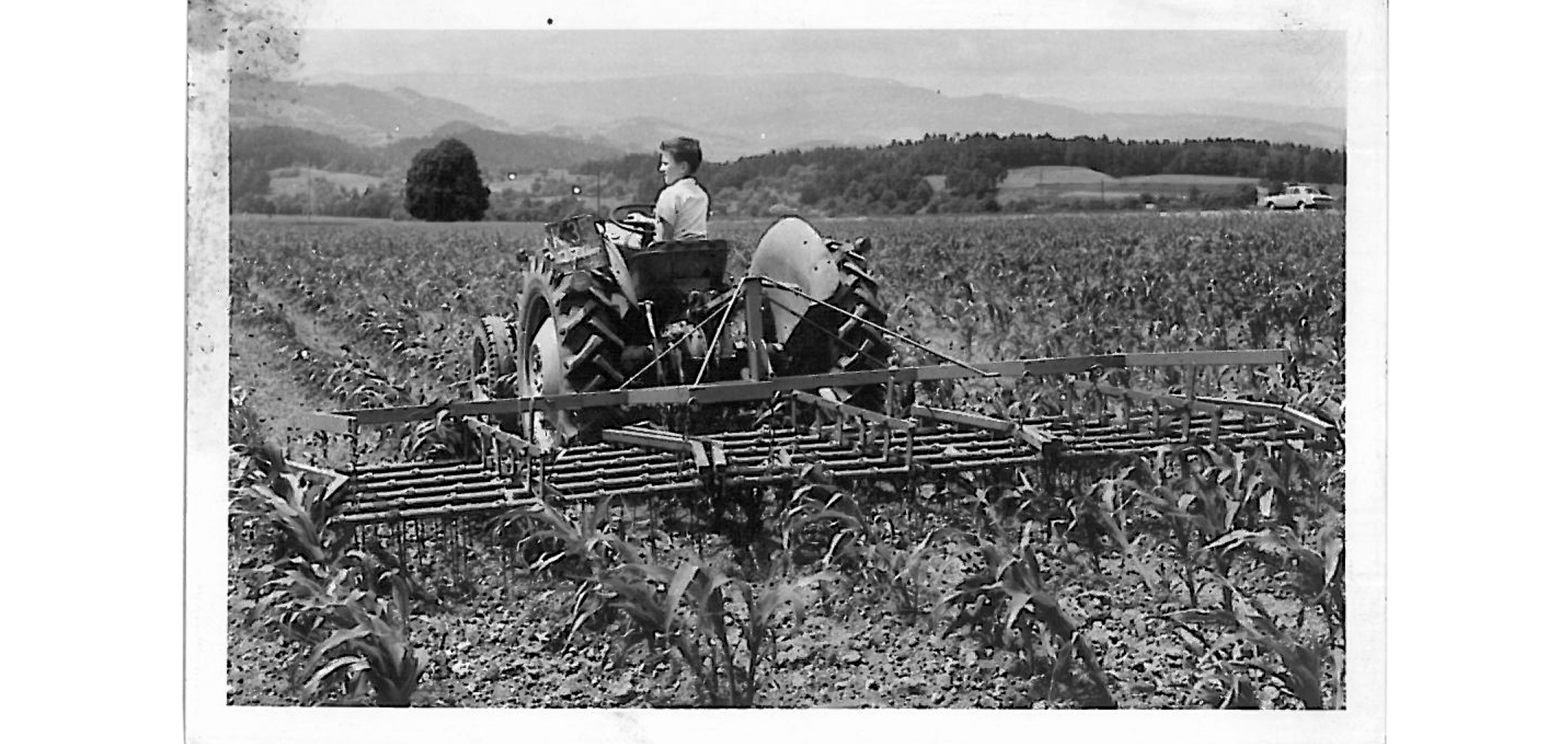 While dealing with weeds between the rows of crop is critical in maximising yield, in these high-value specialist crops it's equally important to manage those in amongst the rows of plants. That's where KULT's innovative intra-row finger weeder comes in.
A much simpler approach than other solutions on the market, pairs of plastic tined wheels either side of the row work in tandem to pluck weed seedlings out from between the crop plants. This intra-row weed control option is also available on Hatzenbichler's line-up of inter-row hoes.
With the changing political and environmental agenda, OPICO believes that mechanical weeding is a commercially viable means of herbicide-free weed control for both organic and conventional farmers. Providing big environmental benefits and reduced chemical costs as well as helping to overcome resistance issues, and all whilst satisfying the requirements of supermarkets and government agencies by reducing pesticide usage.
Comb Harrow
Designed to rake across the full working width of the harrow beds the comb harrow is indiscriminate. The effective weeding action comes from the vibrating action of fine spring tines mounted onto contour-flexing bed frames.
The tines vibrate vigorously from side to side as the harrow moves forward and relies on the crop roots being stronger than the weeds to withstand the raking action of the tines.  As soon as the weed root is as big as the crop root it is too late, so, multiple passes are required when weeds are small. 
The comb harrow can also be used to create a stale seedbed prior to establishment and also for mechanical weeding when plants are young.
Inter-Row Cultivators
The choice of inter-row cultivator depends on many variables, and with so many options OPICO has developed a 5 step process to simplify the decision making process. 
After an initial consultation to establish crop type, soil type, area grown, how high tech or low tech a solution is being sought, a detailed proposal recommending headstock type if required, share type, guidance system and other options is prepared.  Once the bespoke specification is agreed, OPICO works closely with either factory to deliver and then install and support the machine.
All OPICO inter-row cultivators can option the Tillett and Hague camera guidance system. The system, developed in the UK is the most accurate guidance on the market.